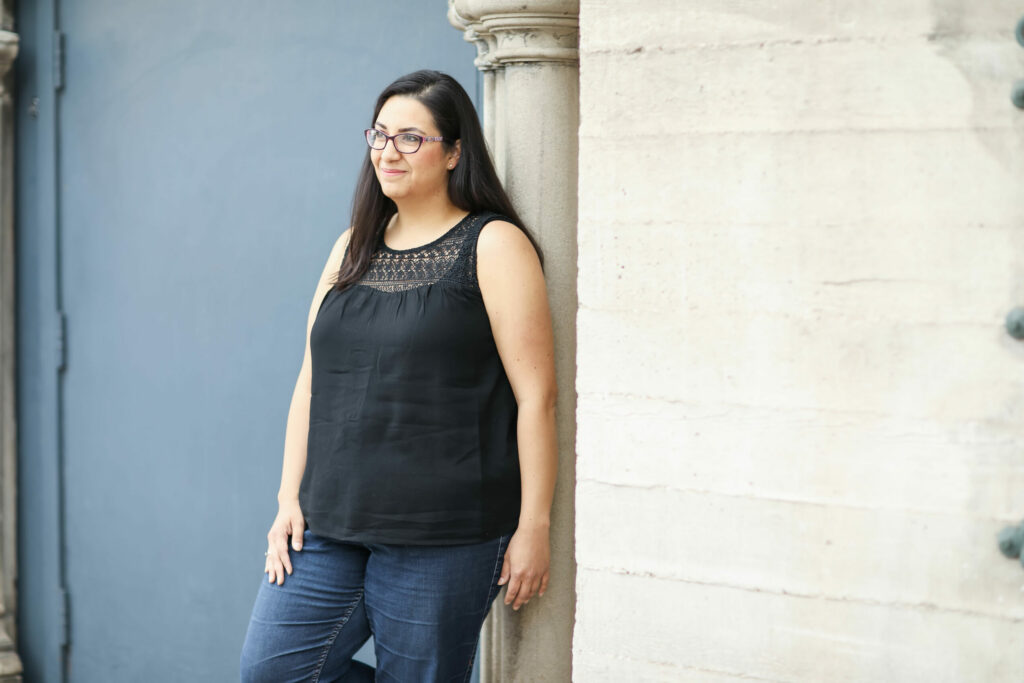 A few months ago I felt God calling me to step out in faith on an idea. I believe that he was calling me to start a podcast. I don't know why he asked me and not someone else, but in obedience, I said, "yes."
I purchased this domain name, a website, and then I got the ball rolling, fully confident that this podcast was His, not mine. But then the ball stopped rolling. No matter how hard I pushed it, no progress was made. I became confused and frustrated.
I brought this to the Lord over and over asking him, "Did I misunderstand? Did I hear you correctly? Did I make a mistake?" It seemed like no answer came so I kept pushing forward.
Every time I sat down to work, write or prepare this website for its debut, the words wouldn't come. I couldn't seem to break the ice on this project and as the cursor blinked at me night after night for months, my frustration grew.
I had a vision of this being a place of encouragement for moms like me who may be trying to navigate motherhood and a personal passion. For years after leaving my career to be a stay-at-home mom, I struggled with guilt over wanting "more." Even just saying the word "more" felt icky and wrong. How could anyone want "more" than being a mom?
But over the past few years, I've spent a lot of time reflecting on the idea of identity as it relates to motherhood. I've been trying to understand tools for discernment that we can use to help us better answer God's call in every stage of life.
Motherhood is one of the greatest gifts God has given me, but it is also only part of my story.
I'm excited to share that, despite my frustration with the slow pace things were moving, God used that slow pace to help me gain clarity about the purpose and mission of the podcast. At this point, multiple interviews are recorded and in the editing process for release very soon! I can't wait to share! We will be talking about answering God's call, discerning God's will, and pursuing our passions as mothers. It's going to be a great season!
Until then, I'll be sharing about my life, marriage, motherhood, ministry, and homeschooling, of course. I hope you come along!